Shop
Space Clearing Kits
Space clearing is an amazing way to freshen up your home or business! It will encourage harmony and support the mission of your life and business!
Space clearing is used in Feng Shui as a way to cleanse the space on an energy level. Clearing a space by getting rid of clutter, dirt and dust is done regularly but very few spaces are cleared to get rid of the negative energy captured there. Space clearing not only clears the negative energy but also enhances the positive energy flow in your surroundings. It frees your home or business environment of old, stagnant energy and brings in new, fresh energy. The intention of space clearing is to improve all aspects of your life such as health, relationships, finances, prosperity, productivity and much more. To maintain a positive energy flow, it is good to perform a space clearing whenever you feel that the energy is heavy or stagnant.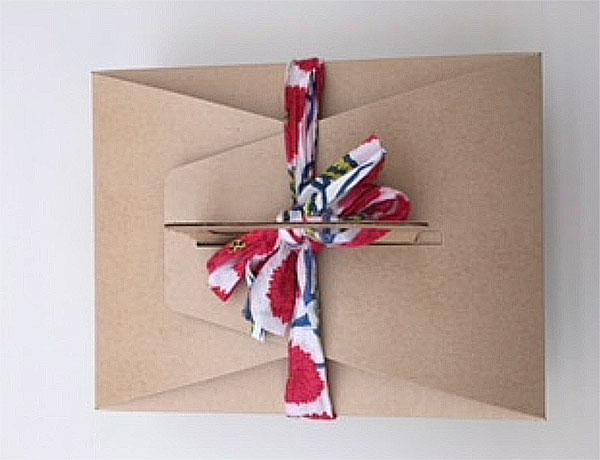 These space clearing kits are designed for those who would like to perform a space clearing ceremony themselves to freshen up the energy in their space. It also makes the perfect gift for Christmas, Birthday, Housewarming, Business Opening, etc.
Question or Special Request?